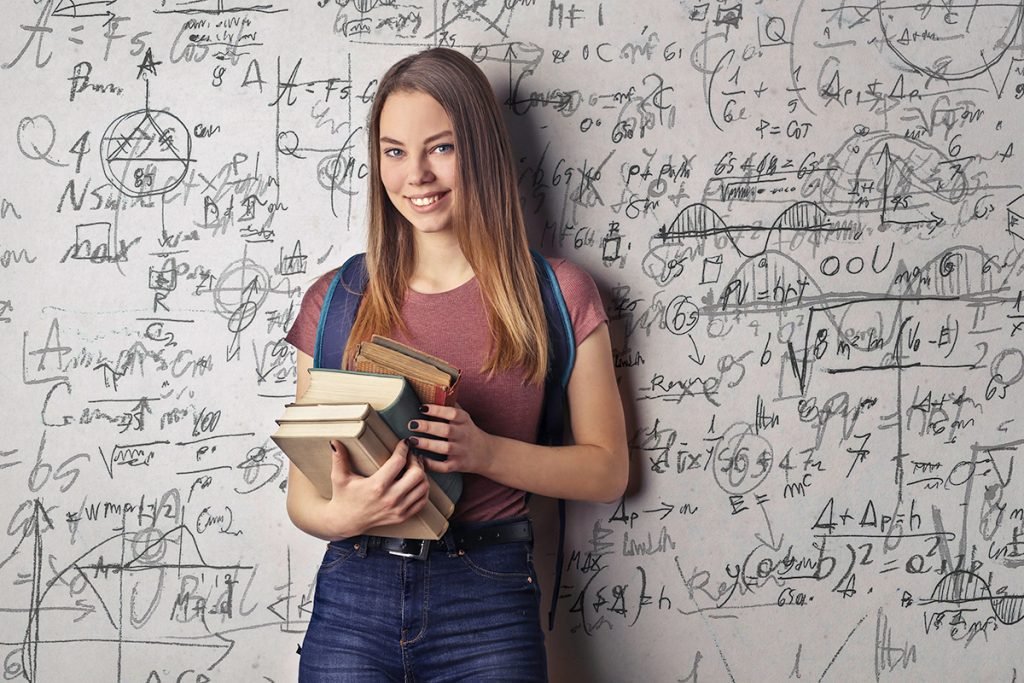 You can save a lot of money by having an understanding of what truly leads to success for your children in college.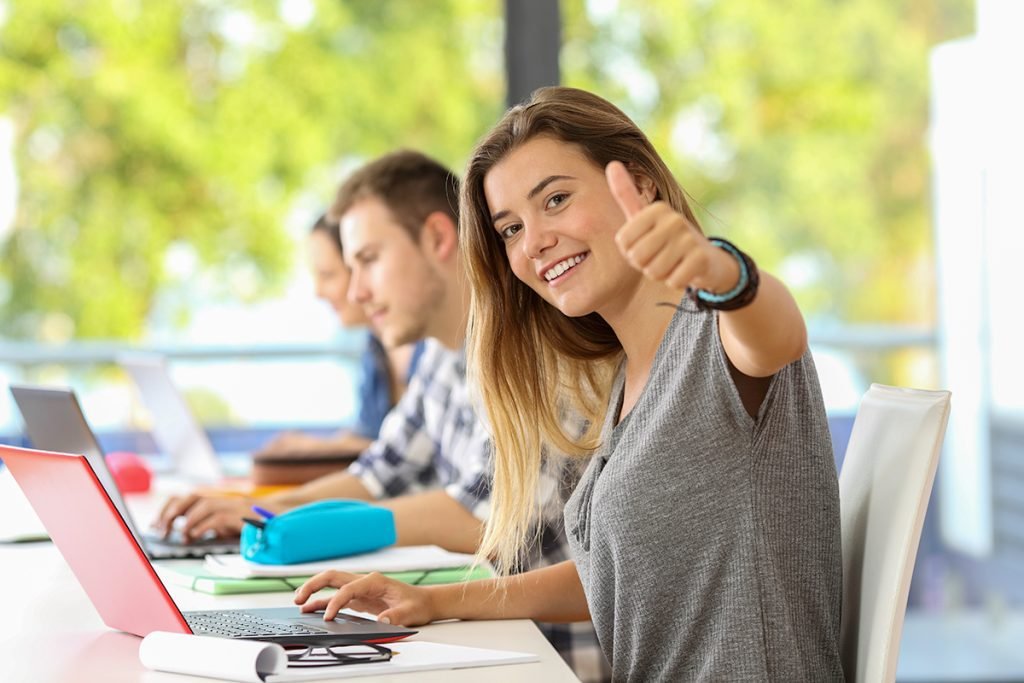 Finding and funding the right school at the right price for your kids can be most definitely be challenging.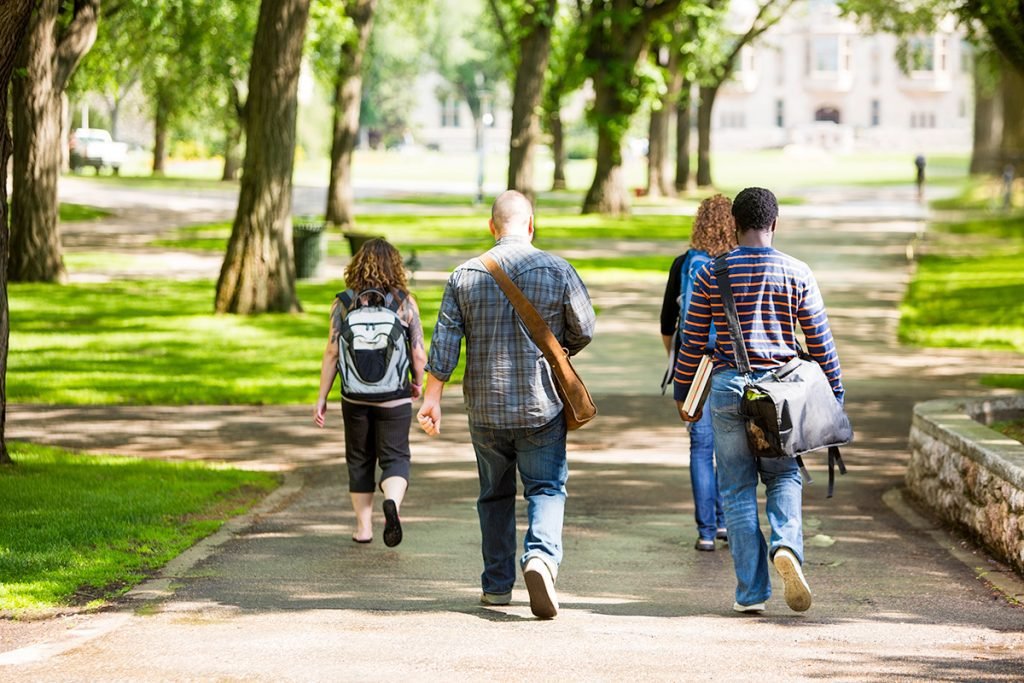 Which college would really give the best value and experience? These eight steps will help you make a far better-informed choice.